On February 23, 2023, Millcreek Gardens turns 45!
George & Lynda Pealer started Millcreek Gardens with a station wagon, some land and a lot of determination. George and Lynda had a vision and desire to provide high quality plants and Lynda in particular had a passion for herbs. Lynda was a pioneer in the industry as Millcreek was one of the first nurseries in the region to provide herbs on a wholesale basis. 45 years later, our knowledgeable team produces and sells more than 1,000,000 containers of premium quality annuals, herbs, perennials, ferns, ornamental grasses, peonies, shrubs, and vines each year.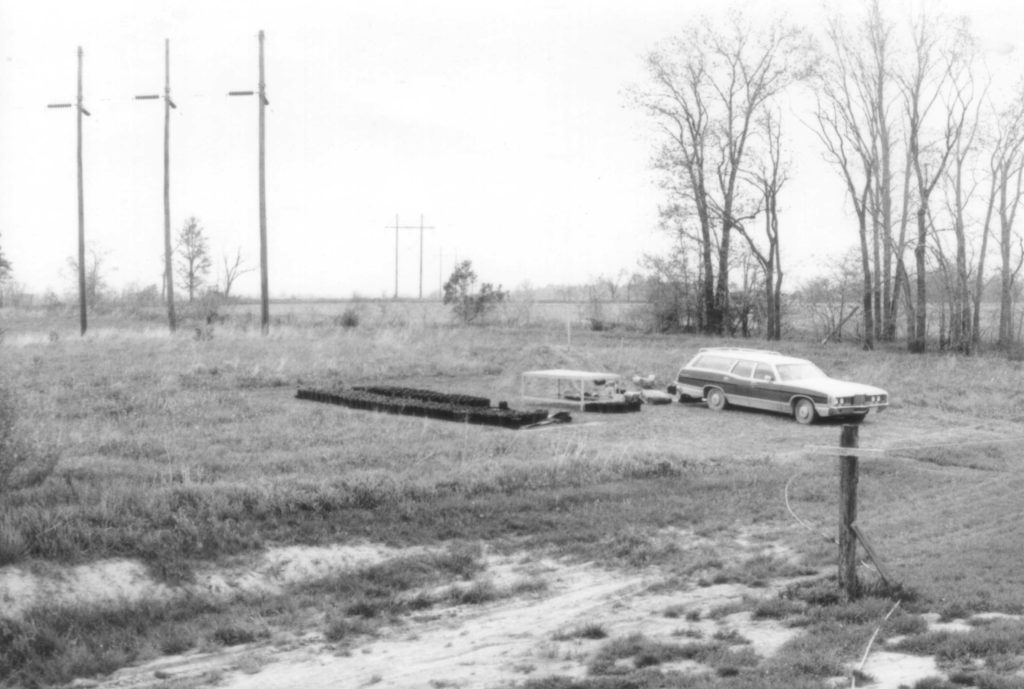 We grow more than 1,450 varieties of the best garden plants for the Ohio Valley Region. We propagate more than 600,000 plants in our conservatory; transplant plants in our 3,200 square foot automated production facility, and grow and care for plants in more than 96 greenhouses. To top it off, we have the best customers!
Thank you to everyone who helped us achieve this milestone! Cheers to the next 45 years!