We're Dedicated to growing
Serving Independent Garden Centers & Landscape Professionals in Ohio and surrounding states since 1978.
In 2019 we are celebrating our 41st year in business at Millcreek Gardens. Our vision when we started in 1978 was to grow high quality perennials, herbs, and woody shrubs for Independent Garden Centers and Landscape Professionals.
We grow more than 1,450 varieties of the best garden plants for the Ohio Valley Region. We propagate more than 500k plants in our conservatory; transplant plants in our 3,200 sq ft automated production facility, and grow and care for plants in more than 90 greenhouses.
Our expert team has more than 263 years of combined horticultural and customer relations experience working at Millcreek. Our team includes many college graduates with degrees in Horticulture and Plant Biology. We are here to help you!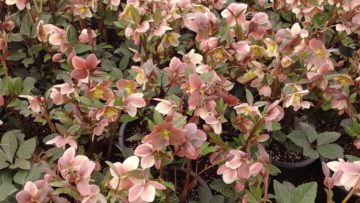 With our weekly availabilities starting again on Thursday, March 5th, we wanted to post a quick "how to" refresher so everyone can use the spreadsheet with confidence and to its fullest potential. We should…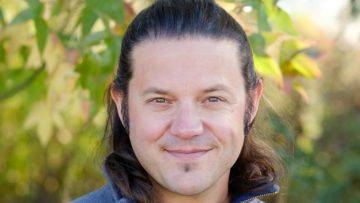 Matt joined the Millcreek team in the Spring of 2015. He learned about Millcreek by watching a live tv segment with Tom Wood of NBC4 in Columbus on a early Saturday morning! He began…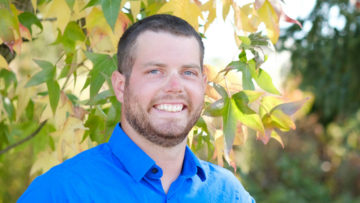 Jim joined the Millcreek team in the Spring of 2014 as a seasonal employee and helped in our Quart Perennial Department pulling orders. He left at the end of the season and returned in…
"Millcreek's plants are always high quality, they make it easy to place an order and their sales staff are always very helpful." – Arnold's Landscape and Garden Center
"Millcreek consistently delivers unrivaled reliability, outstanding selection, excellent quality plants and their staff are a delight from sales to delivery. One of our favorite suppliers." – Yew Dell Gardens
"Our business strives for the best selection and variety of plant material to offer our customers, and that is why we choose Millcreek. Couple that with their friendly and knowledgeable customer service and it's a no brainer!?  ~ Wolf's Blooms and Berries
"Thanks again Millcreek Gardens for selling great plants! I always like that I am treated well from your Customer Service to Delivery team!" ~ Miller's Flowers
"You would be missing out on THE BEST perennial and herb grower in Ohio if you didn't buy from Millcreek Gardens. When their truck shows up, it is the only one that we don't have to sweat over. We know everything will be perfect and retail ready coming off the truck." ~ Fisher's Gardens
"Millcreek Gardens offers a fantastic selection of herbs that our customers love. The quality of their herbs has established a returning customer base for our business and helps drive sales of other plant items and related products. Their herbs are an extremely popular and key product line for our business. Thank you Millcreek Gardens."  ~  Pipkins Fruit and Vegetable Market