We're Dedicated to growing
Serving Independent Garden Centers & Landscape Professionals in Ohio and surrounding states since 1978.
In 2022 we are celebrating our 44th year in business at Millcreek Gardens. Our vision when we started in 1978 was to grow high quality perennials, herbs, and woody shrubs for Independent Garden Centers and Landscape Professionals.
We grow more than 1,450 varieties of the best garden plants for the Ohio Valley Region. We propagate more than 500k plants in our conservatory; transplant plants in our 3,200 sq ft automated production facility, and grow and care for plants in more than 95 greenhouses.
Our expert team has more than 293 years of combined horticultural and customer relations experience working at Millcreek. Our team includes many college graduates with degrees in Horticulture and Plant Biology. We are here to help you!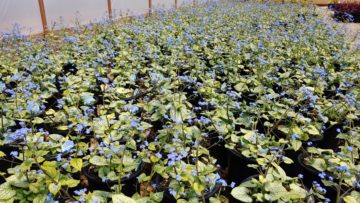 We have updated payment terms as of April 18, 2022. Please view our latest post for more details.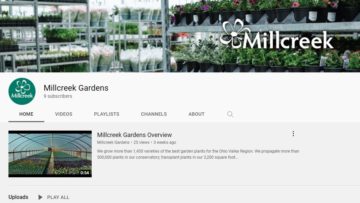 We now have a YouTube Channel. We'll be posting weekly videos of what's looking good on our availability form. Subscribe to our channel to be notified when we post new content.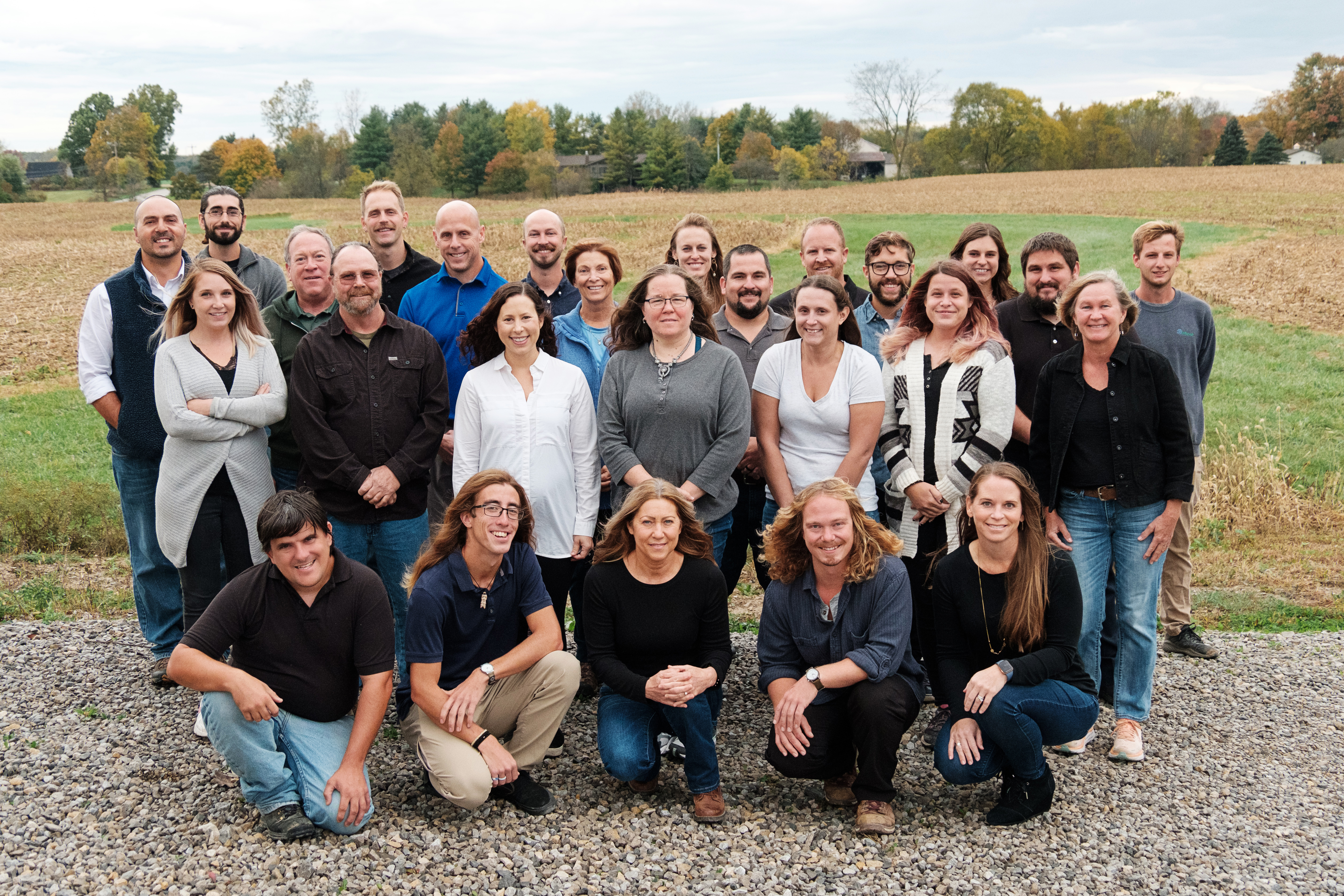 Millcreek Gardens is hiring an Accounting Coordinator, who will be largely responsible for providing daily support to the Accounting and Sales & Customer Services functions in the Business Office.
Superior quality plants that show the time and care taken to raise them to be more established and strong. Easy to use availability and ordering is simple. Reliable plants and great customer service! ~ Hirt's Gardens
We choose Millcreek Gardens because of the quality of all the plants, communication, and ease of ordering! When the very friendly and helpful driver arrives it's always very professional and easy to unload! The variety is amazing! Thank you Millcreek team! Good job! ~ Garden Stone Greenhouse
We're a small, but growing, cut-flower and lavender farm and appreciated the time taken by the salesman to work with us even though we're just starting out. ~ Padulapie
Millcreek Gardens' plants always have exception quality and consistency. I know when I order the plants will arrive retail ready, and they are something I would want in my own garden. Their methods of ordering are very easy, providing me with all the information needed to quickly order, and their customer service is top notch. I highly recommend Millcreek Gardens and will continue ordering from them year after year. ~ Wasson Nursery – Muncie
Millcreek's quality and service are the best I experience. When times became challenging they were always able to provide as well as they possibly could. While other growers and vendors made excuses, Millcreek continued to provide the high level of service we have been accustomed to. ~ Bloomin' Garden Centre
Great plant selection and quality…multiple size options for different price point… Millcreek Gardens is our primary supplier for greenhouse plants. ~ Sprout Garden Center