Thank you to everyone who attended our Spring Seminar on March 14th. Attendees learned about our new herb varieties, how we overwinter our perennials and all about our new products for 2019. We even had a special guest, Emily Davis from Richwood Bank, discuss all about mobile payments and new point of sale options for small businesses.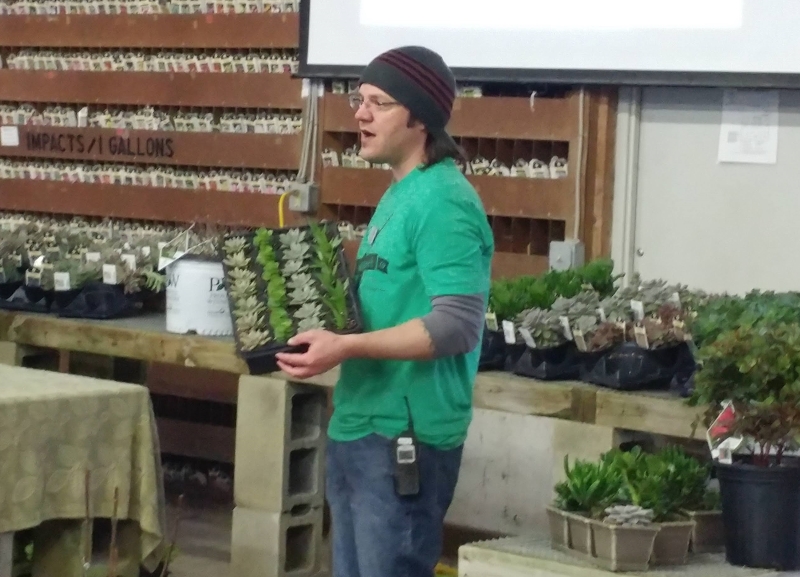 It was a fun day! We look forward to having more seminars later this year.
If you missed it and would like to take a tour with one of our growers, please contact us at 800-948-1234.