---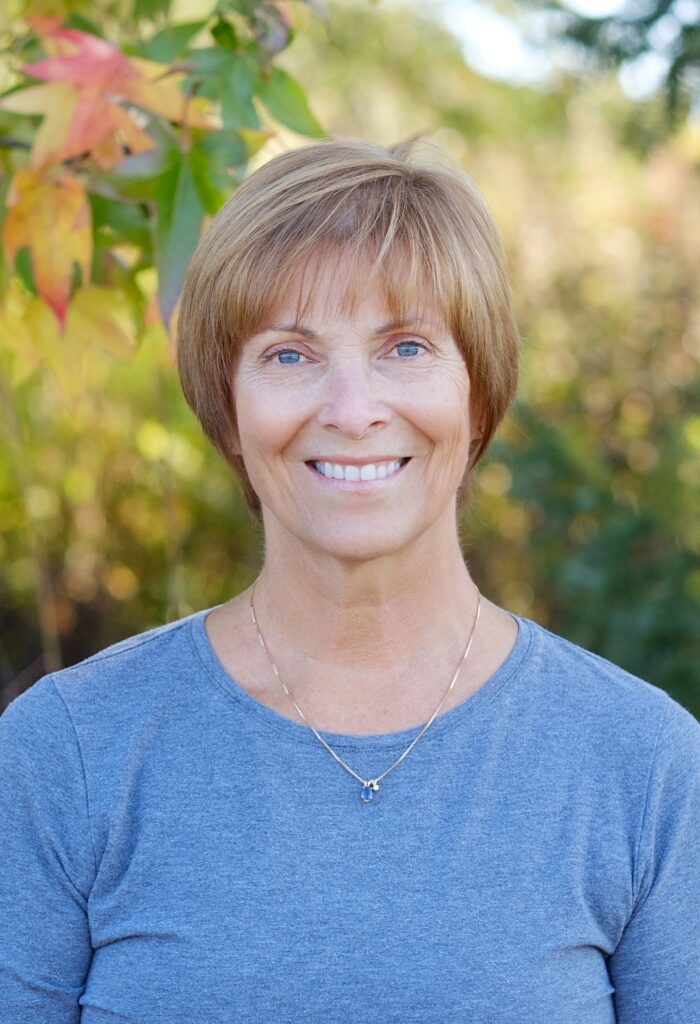 After more than two decades of dedicated service, we send our best wishes to Mary Coons who will be retiring from Millcreek Gardens in December 2023. Mary is our esteemed Sales & Customer Lead and has worked at the Company since the Fall of 2001.
With over twenty years of experience as a grower, Mary's profound plant knowledge and expertise have been invaluable to our team. A graduate of The Ohio State University with a B.S. in Horticulture in 1981, Mary's passion for all things green has shone through in every aspect of her work.
In her role as Sales and Customer Service Lead, Mary's influence has extended far and wide. She's played an integral part in shaping our customer service approach and nurturing the wonderful relationships we share with our customers. Her warm and friendly voice has likely been your first point of contact when you called our office, as she consistently delivered outstanding service that went above and beyond her roles and responsibilities.
Beyond her professional life, Mary's heart belongs to gardening, including tending to her fascinating urban perennial garden. She enjoys walks and yoga and loves to listen to live music and visit breweries with her husband Chuck.

As Mary embarks on her well-deserved retirement, we want to express our deep gratitude for her dedication and wisdom. She has had a profound impact on Millcreek Gardens. Her absence will be deeply felt, but her legacy will continue in the relationships she has cultivated throughout her career.

Mary's last day at Millcreek will be Friday, December 15, 2023. Join us in celebrating as she enters this exciting new chapter of life. We wish her endless adventures, abundant joy, and all the happiness retirement can bring. Congratulations, Mary, and thank you for being an important part of the Millcreek team!
---