We're Dedicated to growing
Serving Independent Garden Centers & Landscape Professionals in Ohio and surrounding states since 1978.
In 2023, we are celebrating our 45th year in business at Millcreek Gardens. Our vision when we started in 1978 was to grow high quality perennials, herbs, and woody shrubs for Independent Garden Centers and Landscape Professionals.
We grow more than 1,450 varieties of the best garden plants for the Ohio Valley Region. We propagate more than 500k plants in our conservatory; transplant plants in our 3,200 sq ft automated production facility, and grow and care for plants in more than 95 greenhouses.
Our expert team has more than 309 years of combined horticultural and customer relations experience working at Millcreek. Our team includes many college graduates with degrees in Horticulture and Plant Biology. We are here to help you!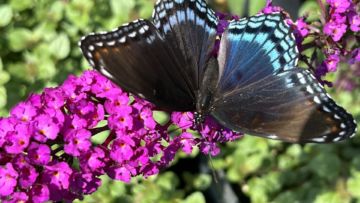 Millcreek has several summer internship opportunities for motivated, reliable and team-oriented students! You will learn many aspects of a wholesale nursery including production, plant culture, shipping procedures, back-end logistics and customer service. The internship…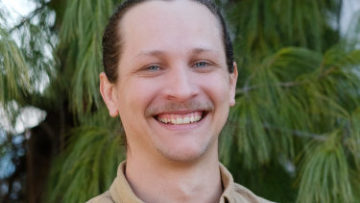 Join us in celebrating Levi's remarkable journey at Millcreek! From his beginnings as the Assistant Grower of IMPACT, PRO#1 Perennials, and Peonies in March 2023 to his recent promotion as Section Grower of Annuals…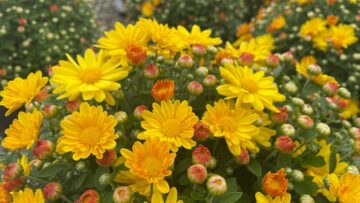 The time for Chrysanthemums has arrived! Discover their vibrant beauty in our 8″ pots and elegant 12″ hanging baskets.
Always nice selection and quality! ~ Gina Miller, Miller Flowers
Plant quality and customer service are top notch. Orders arrive promptly on my selected dates. ~ Janell Hall, Country Gatherings
Very reliable, consistent quality and variety. ~ Dede Louiso, Louiso Feed and Seed
We have had the pleasure of offering Millcreek perennials, herbs & some annuals for about a decade now. Our customers always comment about the great quality & selection we offer. We are proud to tell our customers the herbs & perennials they are buying are Ohio grown by Millcreek Gardens. The ordering process is simple & easy. The customer service & delivery staff make every effort to provide high-quality service. We highly recommend Millcreek to anyone who asks. ~ Kevin Wilson, Shademakers
As a Millcreek customer for several years, and a picky plant buyer for home and Sabo's Garden Center, I look forward to receiving our weekly spring deliveries. I know the plants will arrive in top selling condition to tempt me along with our customers. ~ Cathee Thomas, Sabo's Nursery
Amazing plants, great service, reliable ordering. It made my season so much easier. Thank you! ~ Randy Stetor, Pittsburgh Party and Garden