Meet the Team
Millcreek Gardens is built around an experienced team of growers and customer service members. We employ 25 full-time, and up to 50 additional seasonal workers. Our team includes many Horticulture or plant science graduates, who all share in the day-to-day growing and customer care responsibilities. Our knowledgeable team produces and sells over 1,000,000 containers of premium quality annuals, herbs, perennials, ferns, groundcovers, ornamental grasses, peonies, shrubs, and vines each year. Meet our team members below.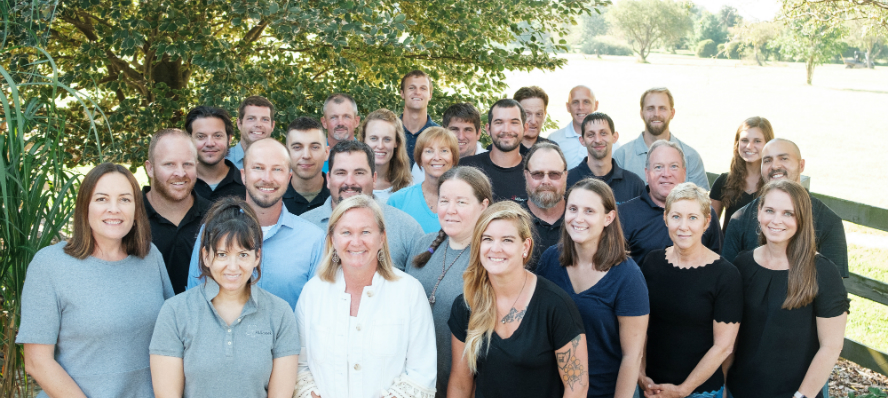 Management Team
Meet our leaders who work alongside our team daily to provide you with a product you won't find elsewhere!
Office Team
We are known for delivering exceptional Customer Service. Meet our sales team and find out why!
Growing Team
Find out more about our team of growers who work hard every day to ensure you receive quality grown plants.